Each pet has its own Yuup! Be it shampoo or Keratin Serum, each product is designed to treat specific kind of coats.
Grooming Academy
Professional courses for groomers
Always up-to-date with Yuup!
Yuup! School offers educational courses to become professional groomers
and open a beauty salon for dogs and cats. But there is more…
Meeting the needs of those who professionally make the dog perfect in any form, is Yuup's main commitment.
A range of products for professionals which will not disappoint your job expectations. 
Are you a professional?
If you have a VAT number and want to adhere to the offers reserved to our collaborators ( groomers, breeders, trainers etc…) register by ticking the correct box.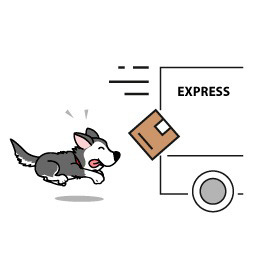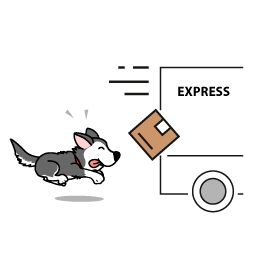 Shipping Fees 13€
Free in Europe for orders over 100€
** for professional users shipping has a fixed cost of 15€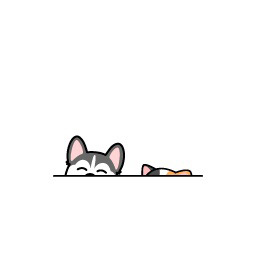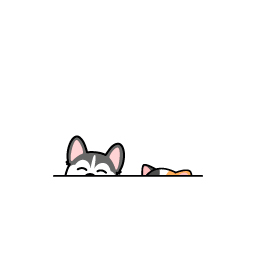 Create an account
Register and get immediately a 5€ welcome coupon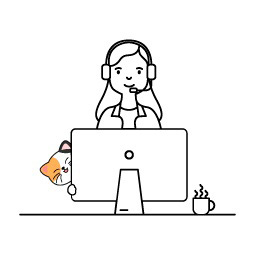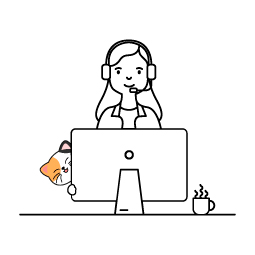 Customer Service ready to assist you, contact us.