In Professional or Home lines, each pet has its own Yuup!
From dog shampoo to keratin serums. Discover all our cosmetic products.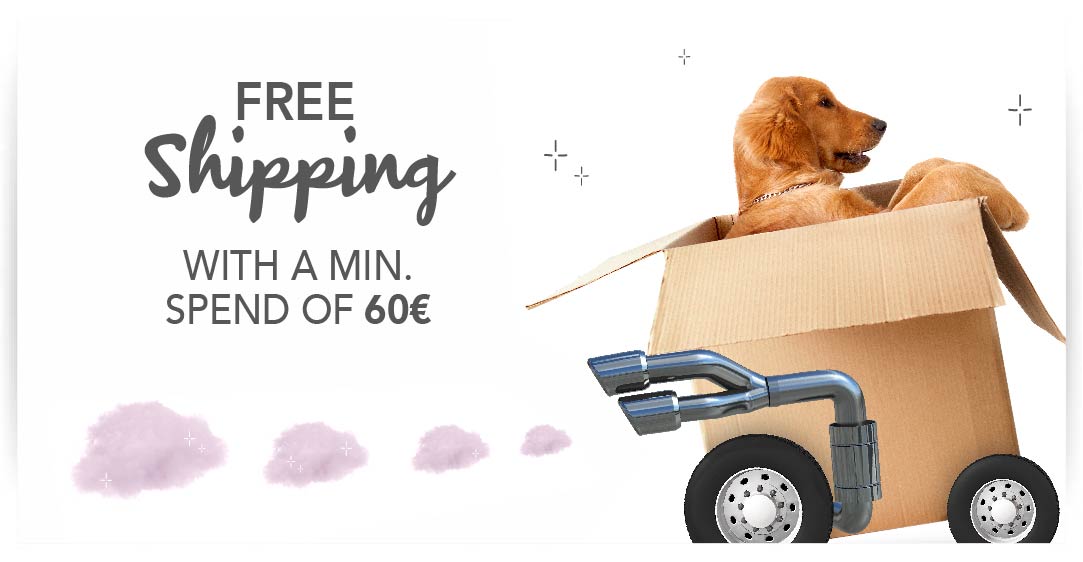 High concentration and perfect result in the Professional Line products
for groomers and breeders, where performance and high quality are a must.
Are you a professional customer?
If you are a groomer, a petshop owner or a breeder and want to join the offers reserved for professional users register by ticking the correct box.
Register here
The must have tools of professional groomers:
scissors, clippers with spare blades, combs and brushes.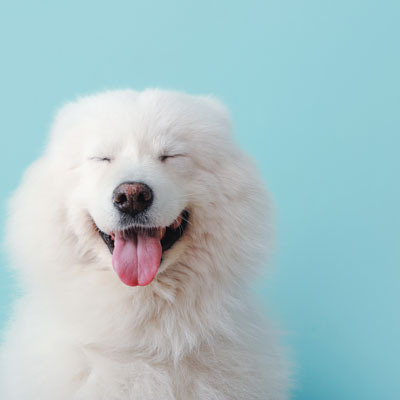 Loyal and reliable
For the care of our four-legged friends, we choose a thousand times Yuup!
Fully reliable, from the selection of raw materials to the strict controls of production and packaging in the specialized departments.
Discover Yuup!
Clean and healty
Yuup! Cosmetics are more and more green.
No phthalates, parabens, sulphates and petrochemical derivates. Only pure beauty for nature in all its forms.
To sum up: you can use Yuup! Products on you as well.
Yuup cosmetics!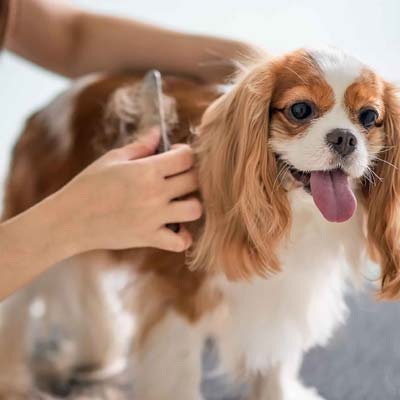 Grooming Academy
Always up-to-date with Yuup!
Become a professional groomer and open your own salon for dogs and cats with Yuup! Grooming Academy.
But there is more...
Grooming Academy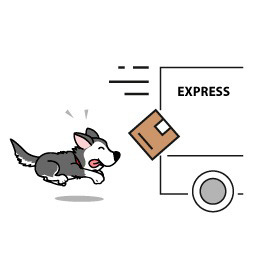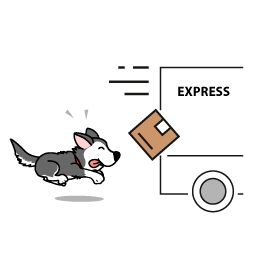 Shipping Fees 13€
Free in Europe for orders over 100€
** for professional users shipping has a fixed cost of 15€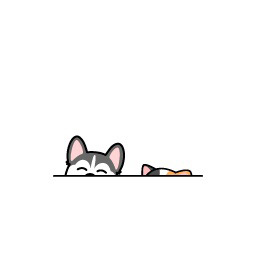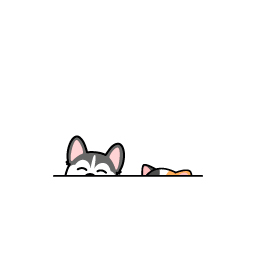 Create an account
Register and get immediately a 5€ welcome coupon